There is no limit to the distance Aggies will go to help those in need. During his holiday break, environmental geosciences major Brian Lynch '19, together with geology and geophysics doctoral student Yibin Huang, joined researchers and professors from Texas A&M and the University of Guanajuato to study vulnerable mountain aquifers in Mexico.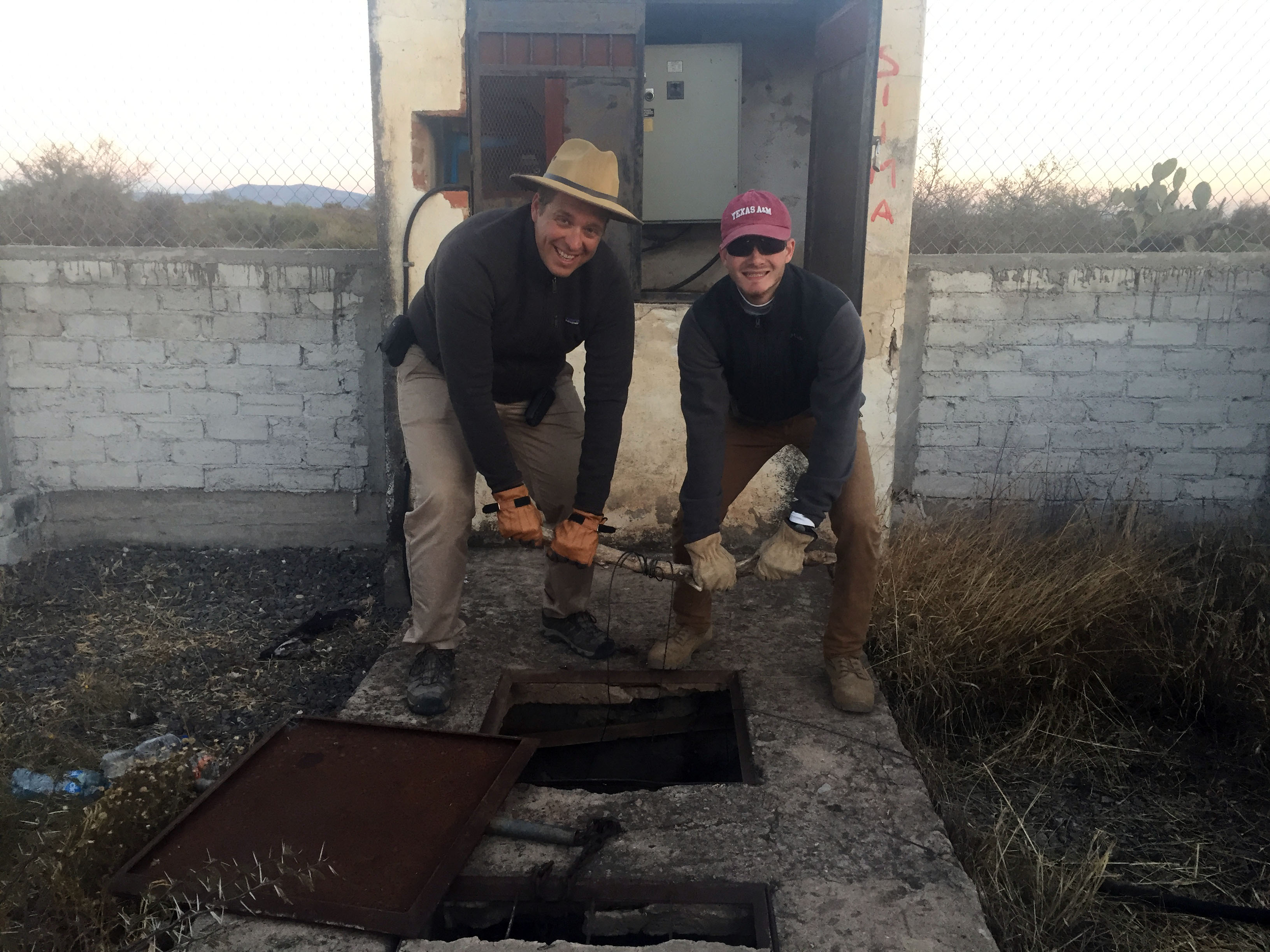 The World Health Organization estimates that one-tenth of the world's disease burden could be prevented by access to clean water. While mountain aquifers like the ones in Guanajuato, Mexico, can produce high volumes of water, they are also particularly vulnerable to surface pollution from fertilizers, sediment erosion and urban sewage and runoff. The team is collaborating with Caminos de Agua, a local non-governmental organization, to recommend water management policies to the local government. This important research project will help lay the groundwork for key changes that will improve public health in the region for generations to come.
Lynch and Huang accompan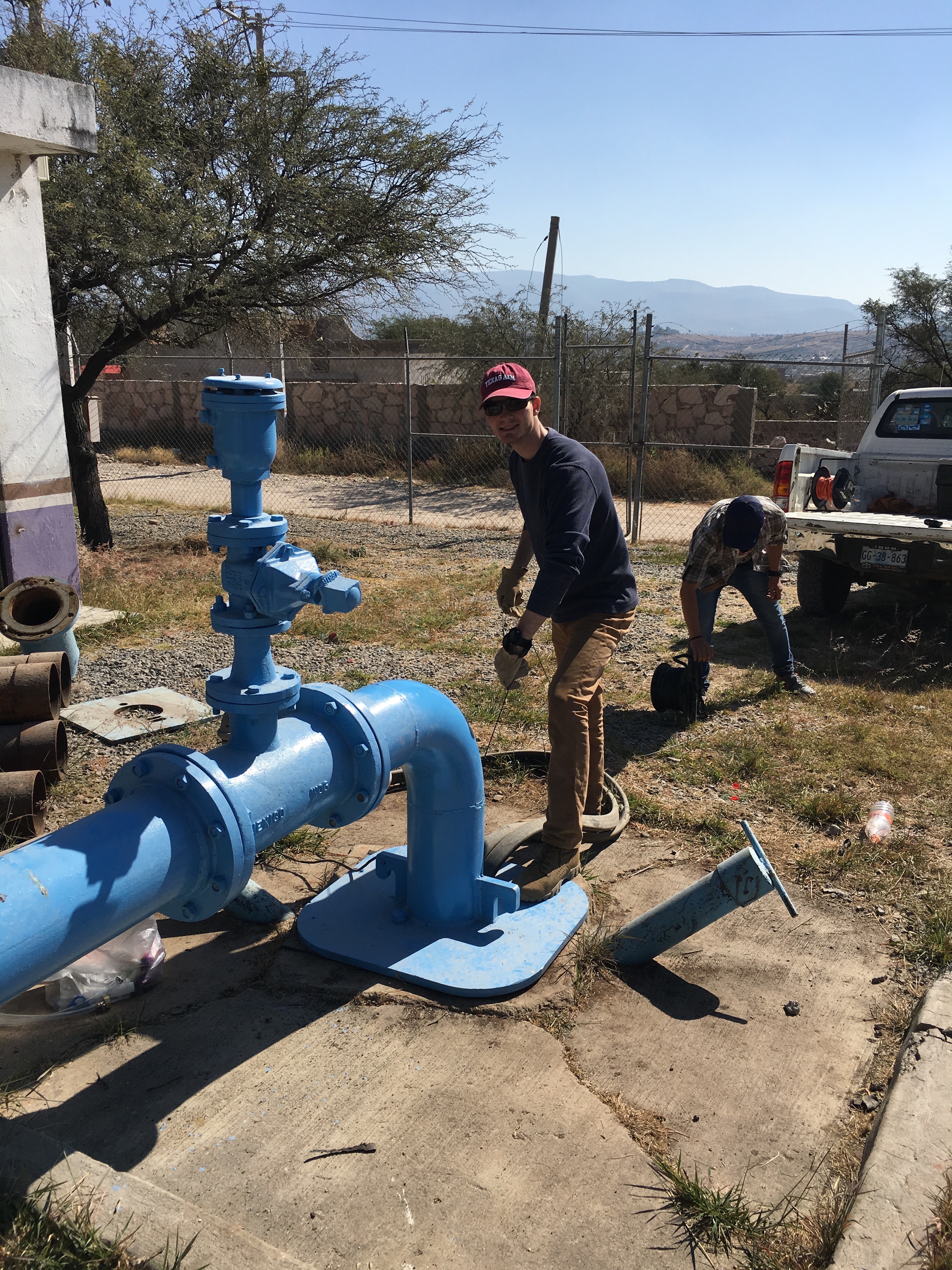 ied Dr. Peter Knappett, an assistant professor, and Dr. Saugata Datta, the Michel T. Halbouty '30 Visiting Chair, both from the Department of Geology and Geophysics at Texas A&M. The project was arranged through Texas A&M and Consejo Nacional de Ciencia y Tecnologia (CONACYT), a research grant program which pairs Texas A&M researchers with Mexican institutions to work on projects ranging from fuel cell development to the preservation of migratory birds.
Because we go where we are needed, Aggies like Brian Lynch and Yibin Huang are traveling near and far and collaborating across institutions and disciplines to solve some of tomorrow's biggest issues. Whether we're ensuring access to water or protecting vulnerable species, we go first to find the answers.